Meet our team
Hello from the team at Zion Lutheran Church. Send us a message with any questions you may have.
Elaine Sveet- Senior Pastor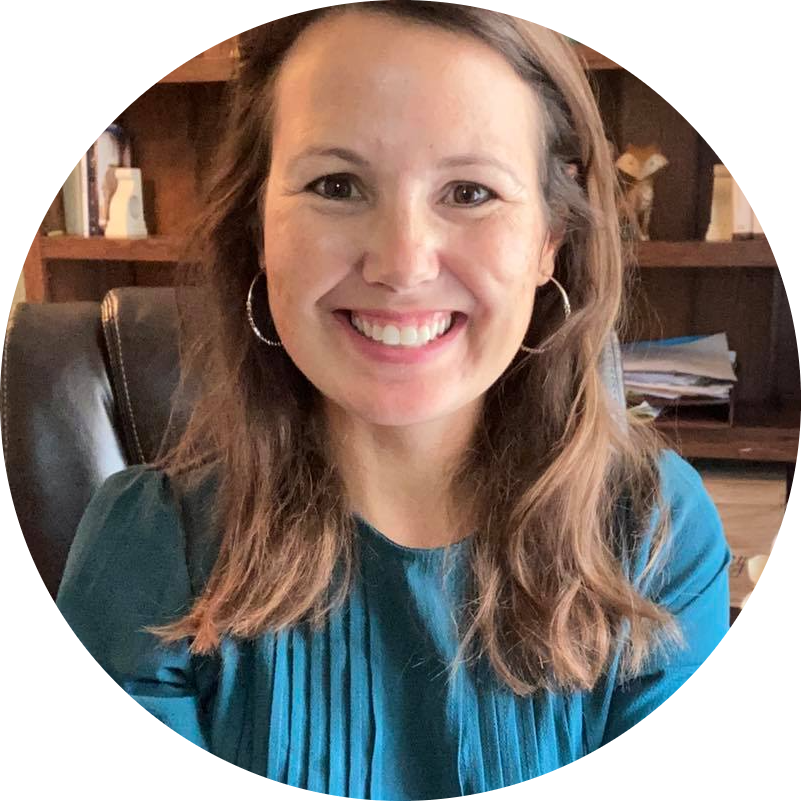 Natasha Woitzel-Kolles - Associate Pastor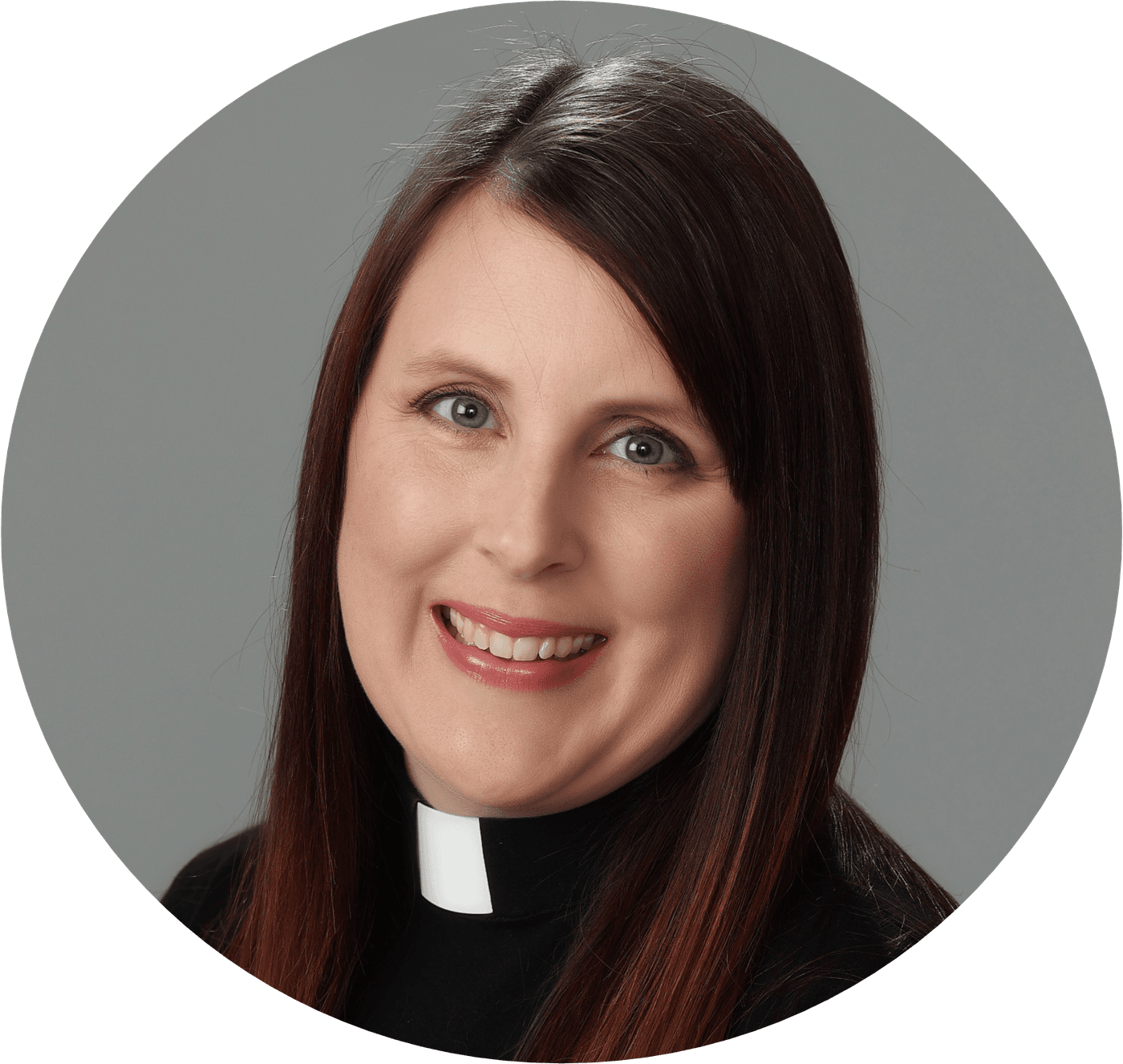 Pastor Natasha has served as the Associate Pastor at Zion since 2018.
Contact Pastor Natasha
Phone: 701-230-1632
Email: pastornatasha001@gmail.com
Chris Torgeson - Education Director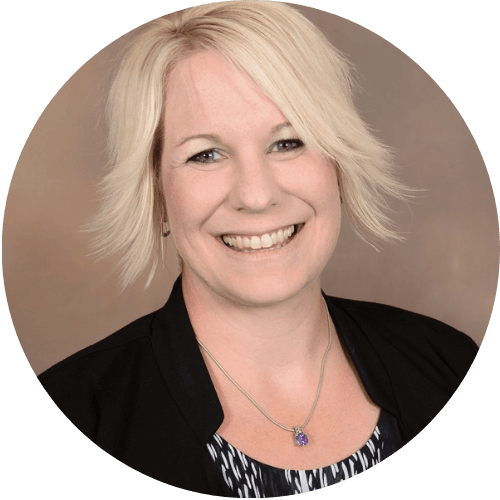 Chris joined the Zion team in 2008 as the Education Director.
Contact Chris
Phone: 701-852-1872
Email: education@srt.com
Kortni Plorin - Youth Director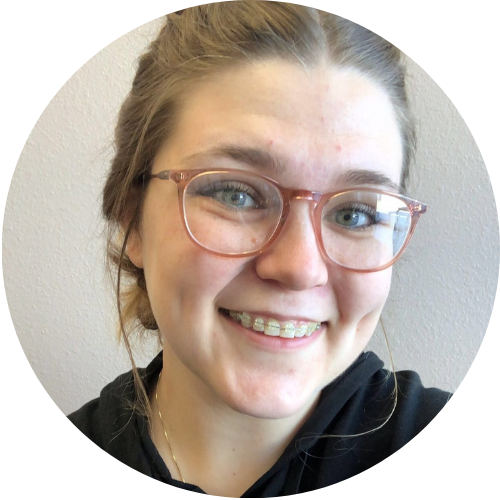 Kortni joined the Zion Lutheran Church team in 2018 as the Youth Director (grades 6th-12th).
Contact Kortni
Phone: 701-852-1872
Email: zionndyouth@gmail.com
Jennifer Barta - Operations Director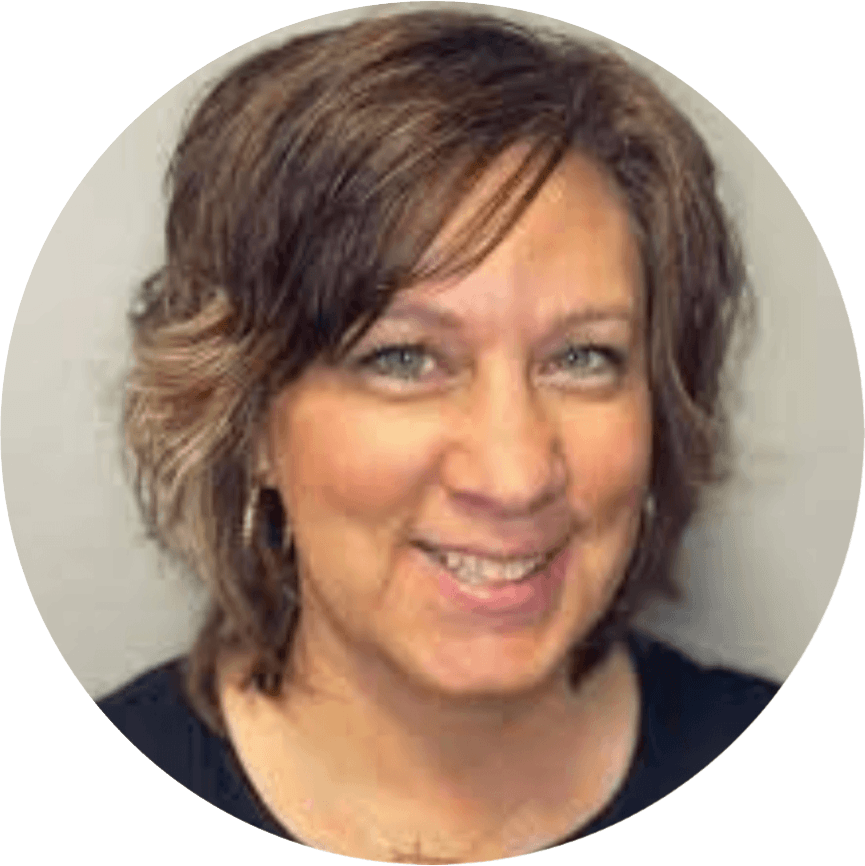 Jen has been with Zion since July 2022 as Operations Director.
Contact Jen
Phone: 701-852-1872
Email: zionbookkeeper@srt.com
Crystal Larson - Office Administrator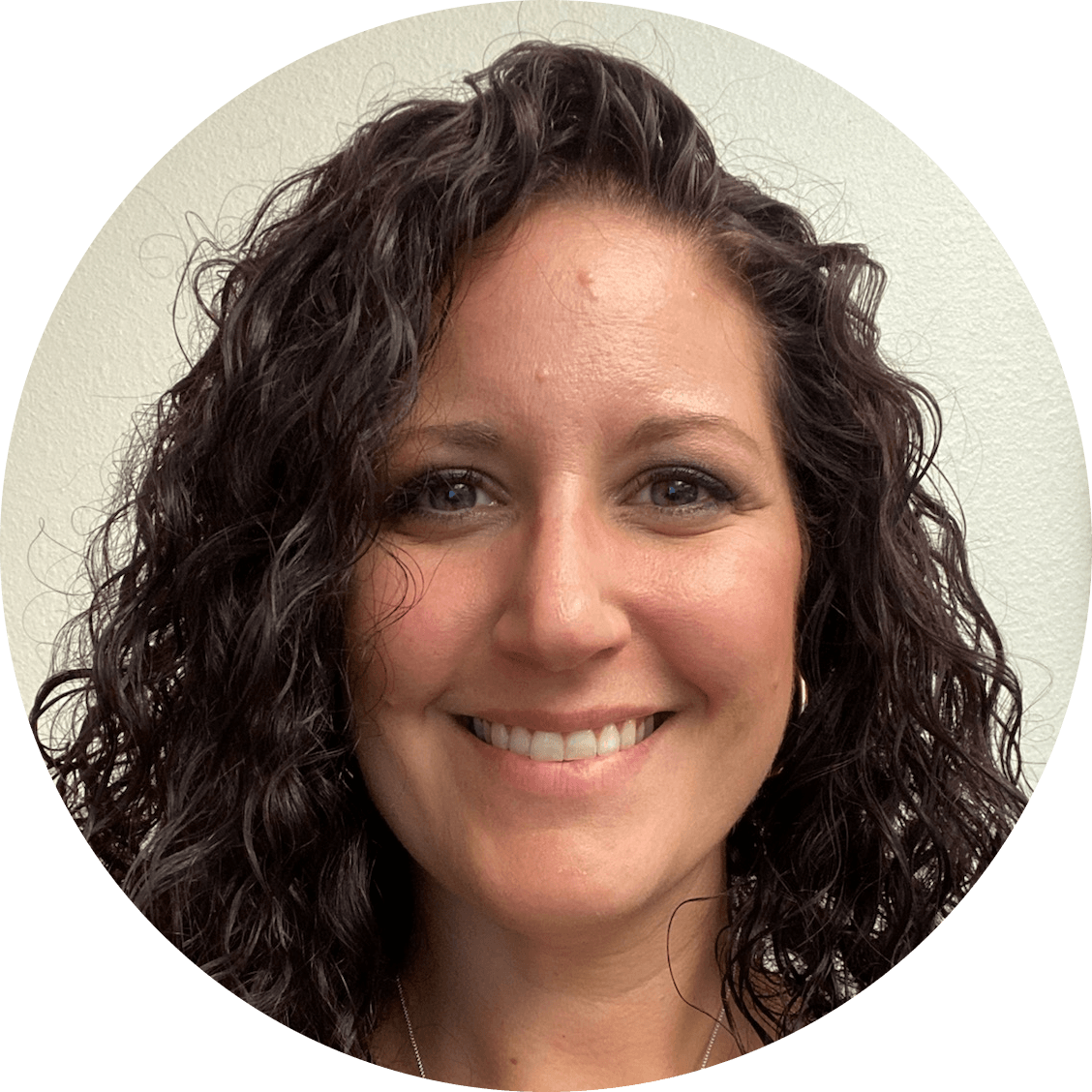 Crystal has been with Zion since October 2022 as Office Administrator.
Contact Crystal
Phone: 701-852-1872
Email: zlc@srt.com
Eric Burckhard - Custodian & Production Technician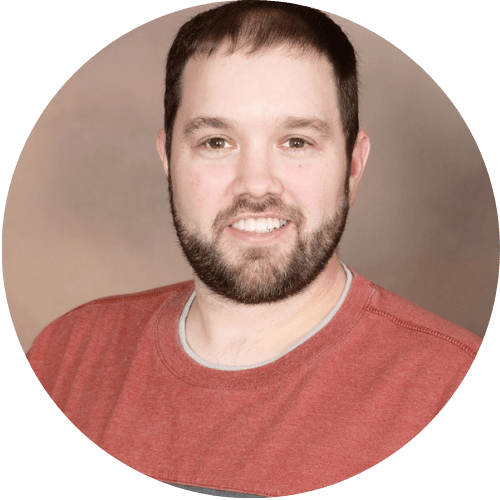 Eric has served Zion since 2014 as the Custodian (jack of all trades & master of most). In 2020, live-streaming services and events along with recorded video became another important role he plays.
Contact Eric
Phone: 701-852-1872
Email: ericb58785@gmail.com