Zion's 4th guiding principle:
Giving Generously to Join in God's Work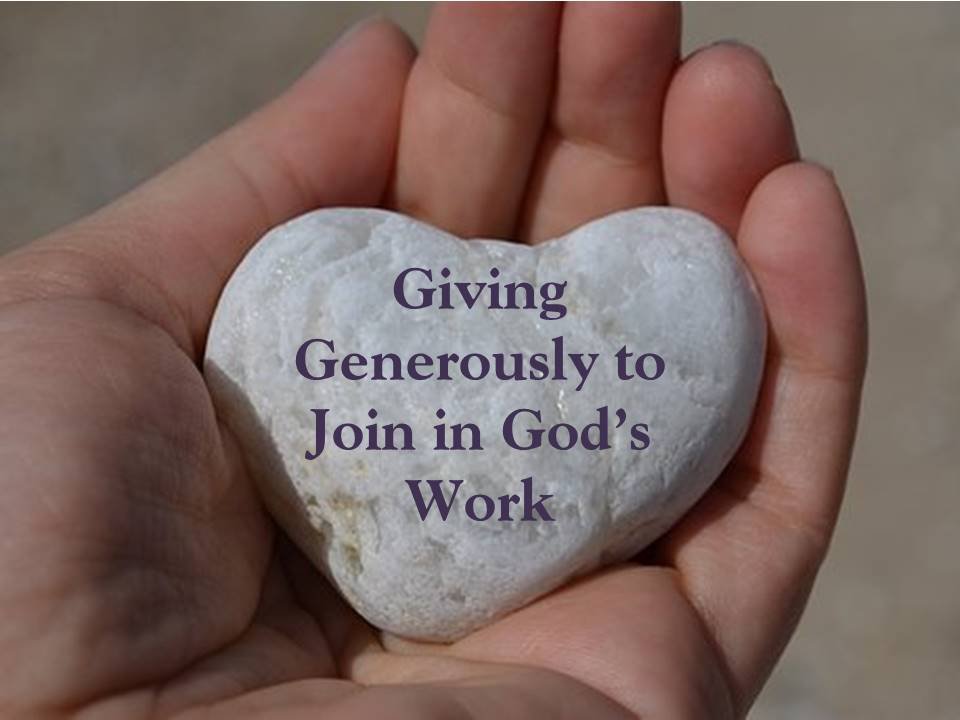 Support the Mission of Zion
Everything we do at Zion happens through the generous giving of people like you who support the mission of Zion to tell people about Jesus and all he has done for us. All gifts -- big, small, tiny, ginormous -- matter.
How Can I Give?
We make it as simple and easy as possible for you to give however you feel most comfortable.
Online
Giving online is a fast, simple and secure way to give anytime using your bank account or debit/credit card. You may set up recurring giving or a one-time gift. Click or tap on the green "Give" button on the bottom right of your screen and RebelGive leads you through setting up your gift. It couldn't be easier!
Zion has recently changed to RebelGive for online giving. With RebelGive, Zion will receive 100% of your donation.
Payments made from your bank account will have no fees.
Payments made from your credit/debit card will have a small processing fee of 1.9% added to your gift.
Watch the video below to find out just how easy it is to set up.
So, why are we switching from Pushpay to RebelGive?
By switching to our new website and using RebelGive, Zion will save over $12,000 annually.
Our contract with Pushpay giving and the app ends May 31st. Make sure to set up your new RebelGive account and cancel your Pushpay giving.
*If you need assistance in signing up for online giving, would like to complete a paper form, or in making this switch, please call the office (701-852-1872) or send an email. We will be happy to help!
Bank Bill Pay
Another option for automated giving is to set it up through your bank's internet banking "Bill Pay". All you will need to provide them with Zion's address (1800 Hiawatha St, Minot, ND 58701), the amount you would like to give and the frequency.
At Church
Giving at church is an easy way to give using cash or check. Giving envelopes are available at the north sanctuary doors to help track your giving. When you give using a check, make it payable to "Zion Lutheran Church".
Give by Mail
Mailing to give is an easy way to give using checks (do not mail cash). When you give using a check, make it payable to "Zion Lutheran Church". By default, your gift will go to the General Fund. To give a special gift or fund, make a note in the memo line (i.e. "Global Missions"). To give to multiple funds, please write separate checks for each fund.
To give, simply mail your check to this address:
Zion Lutheran Church
1800 Hiawatha St.
Minot, ND 58701
Got Questions?
Have a question about giving to Zion Lutheran Church? Get in touch with a team member directly by using the Message Us button below.